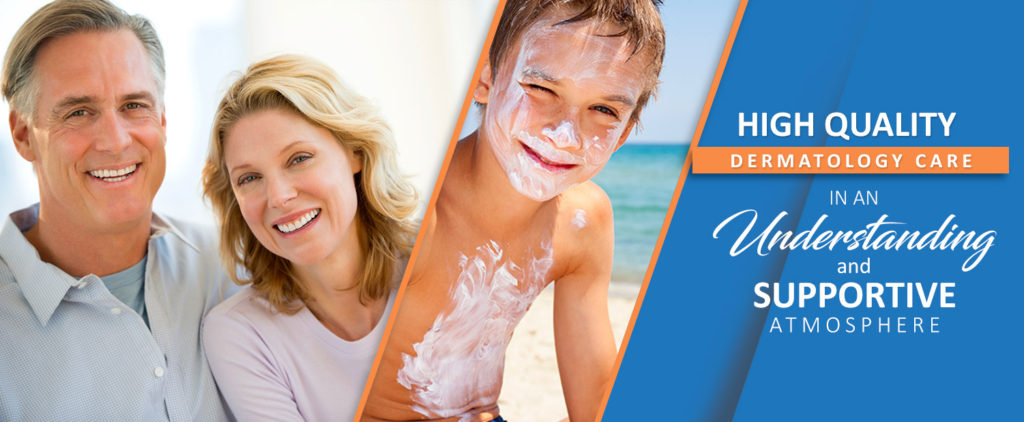 Medical and Cosmetic Dermatolgy Located in Lawrenceburg, TN
URGENT NOTICE TO PATIENTS
We regret to inform you that after five years of providing dermatological services to the Lawrenceburg community, FirstCare Dermatology of Lawrenceburg has had to cease operations following the abrupt resignation of Amy Methvin, PA-C from her position with the practice.
We hope to soon be in a position to reopen the practice and in the event we are able to do so, we will reach back out to you. Please know that we will also be reaching out directly to certain patients whose immediate care is critical based on recent test results.
During this transition period, your patient records are available to you upon request. We would also be happy to forward a copy of your records to a physician of your choosing. We recommend that you contact your insurance provider for the contact information of another dermatology practitioner in your area.
For your convenience, we have enclosed a Request for Release of Medical Records form. If you would like to request a copy of your medical records or request that we forward a copy to another physician.
Please fill out the enclosed form and send it to us via fax at 1-888-573-0231, email at [email protected], or by mail to FirstCare Dermatology of Lawrenceburg, PLLC c/o Records Administration 4700 Exchange Court, Suite 110 Boca Raton FL 33431.
If you have questions or are unable to connect with a new practitioner, please call us at (786) 591-1210.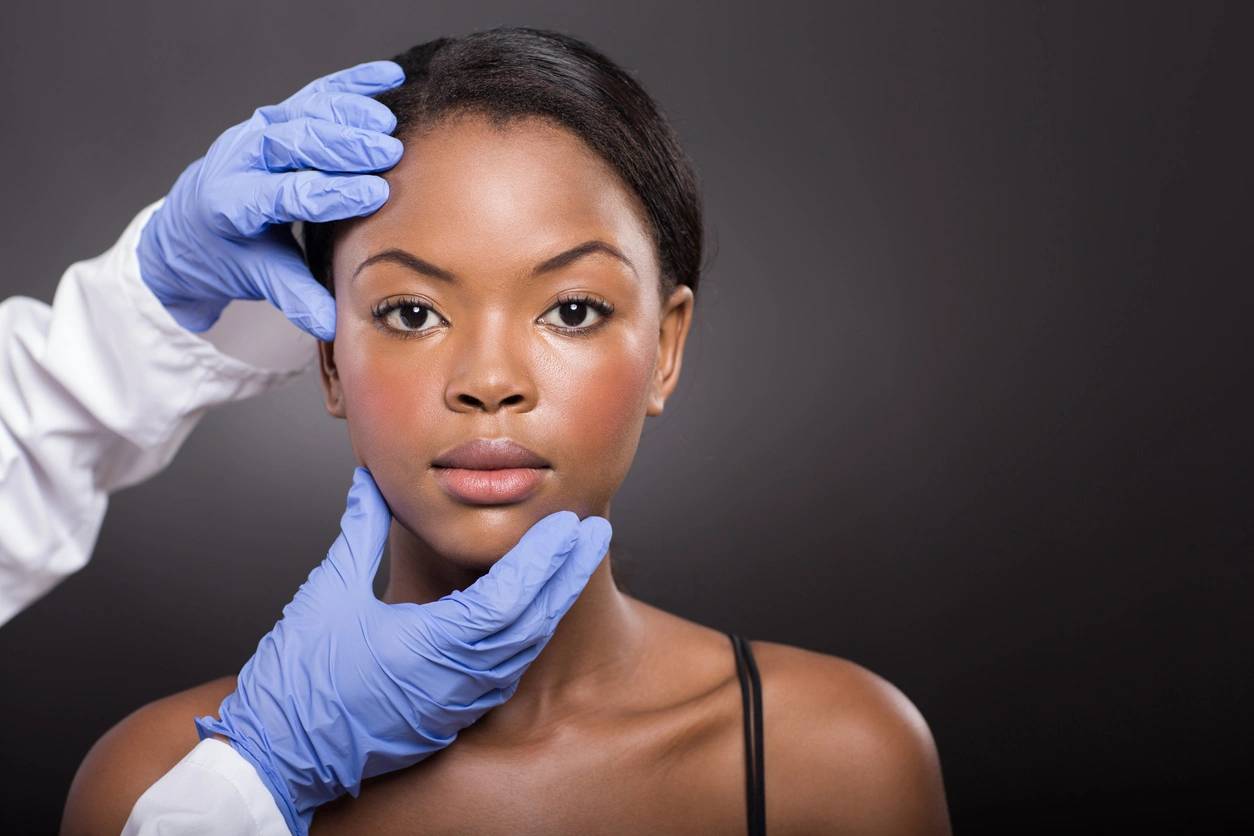 About Us
At first Care Dermatology of Lawrenceburg, we are committed to providing exceptional skincare services to our clients. With our team of experienced dermatologists, we strive to deliver personalized care and effective treatments tailored to each individual's needs.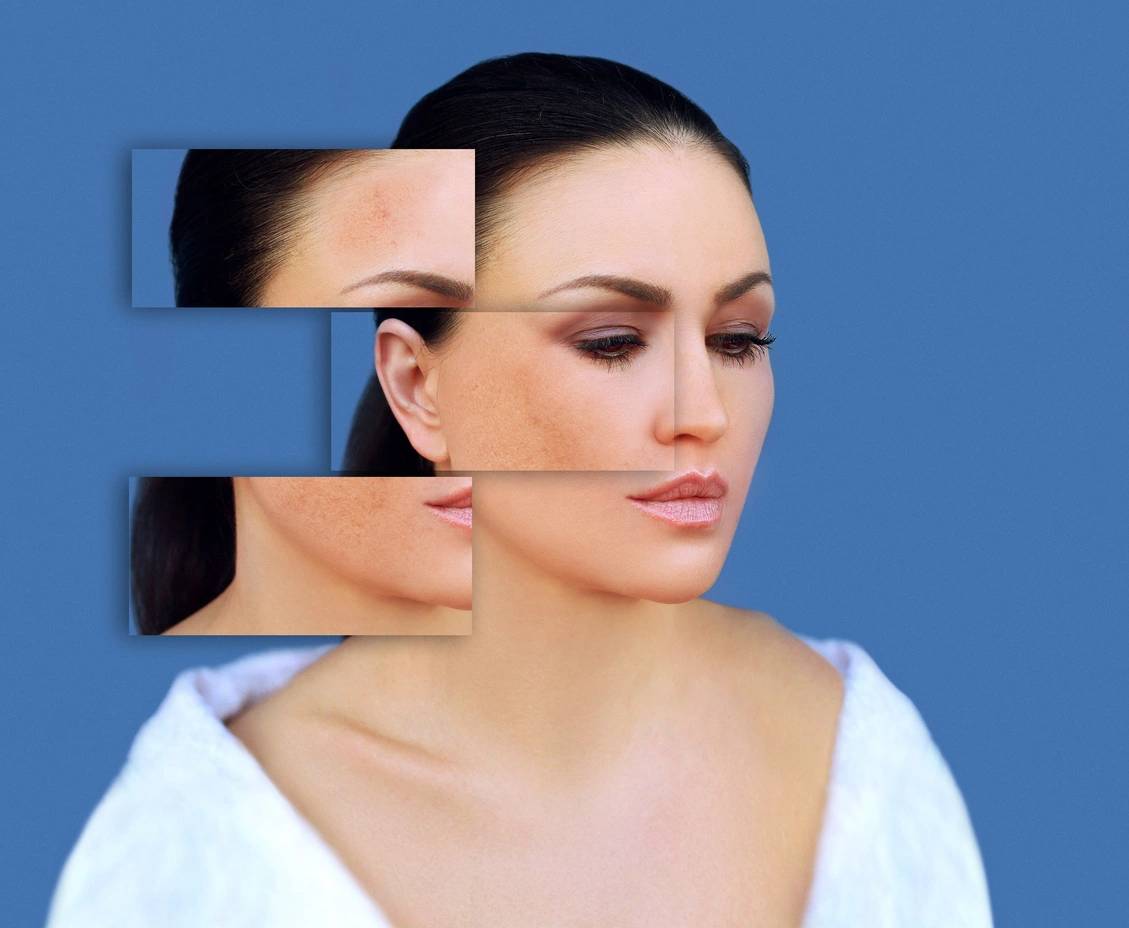 Our Services
We offer a wide range of dermatological services, including general dermatology, cosmetic dermatology, and skin cancer screenings. Our team utilizes the latest technology and techniques to help you achieve and maintain healthy, beautiful skin.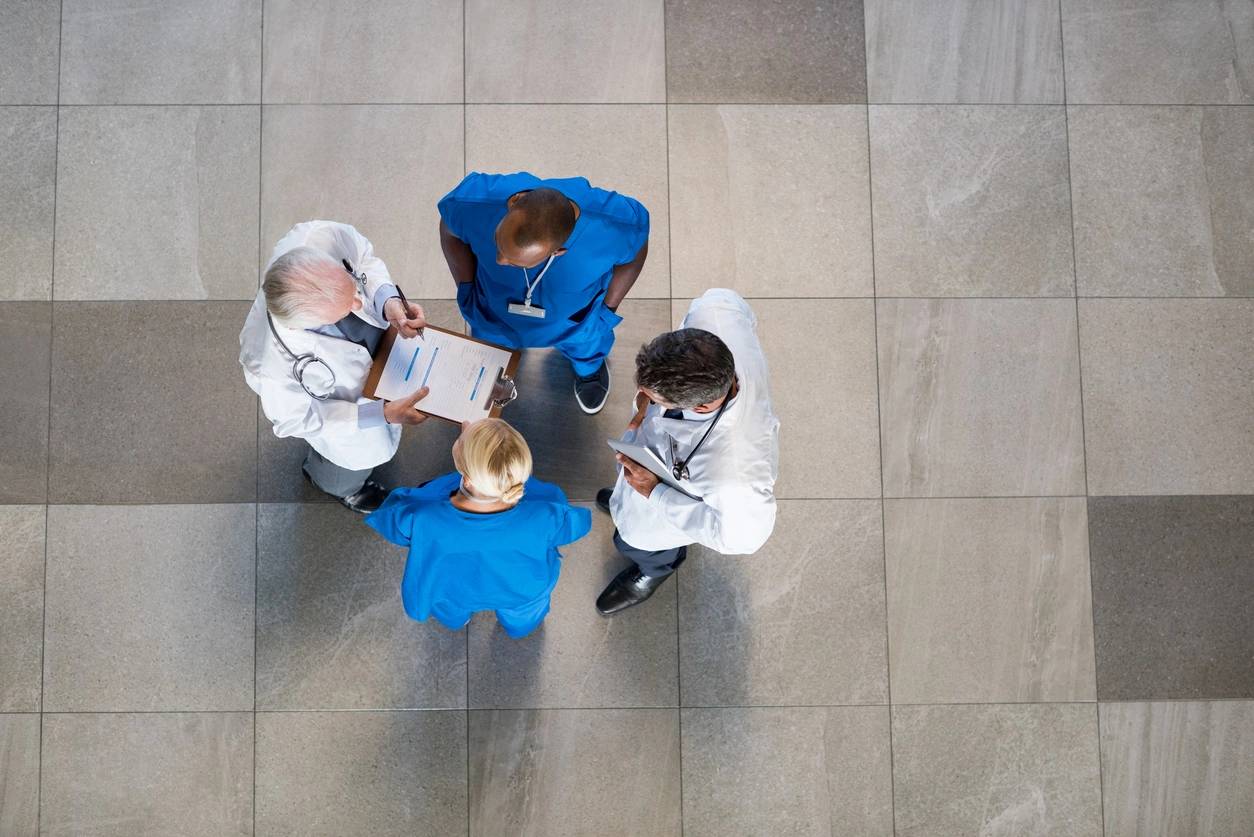 Why Choose Us
– Experienced dermatologists – Personalized care – Advanced technology – Comprehensive services – Convenient location